send me a weeks training to help me get leaner and stronger
We respect your privacy. Unsubscribe at any time.
Celia's story
As a lifetime athlete, now in her 40's, Celia knows a thing or two about training, and the challenges that women face. Since she was 11, Celia has run off road, and has continued to train and race throughout her life, transitioning to triathlon during the past 14 years.
Throughout this, Celia has seen the power of exercise in empowering you to take responsibility for yourself, feel strong, care for your mental health, and take a break from the stresses of life. Celia would love for you to continue to be active throughout your life, and she knows how to help you adapt your training at all stages of your life to get the best from yourself.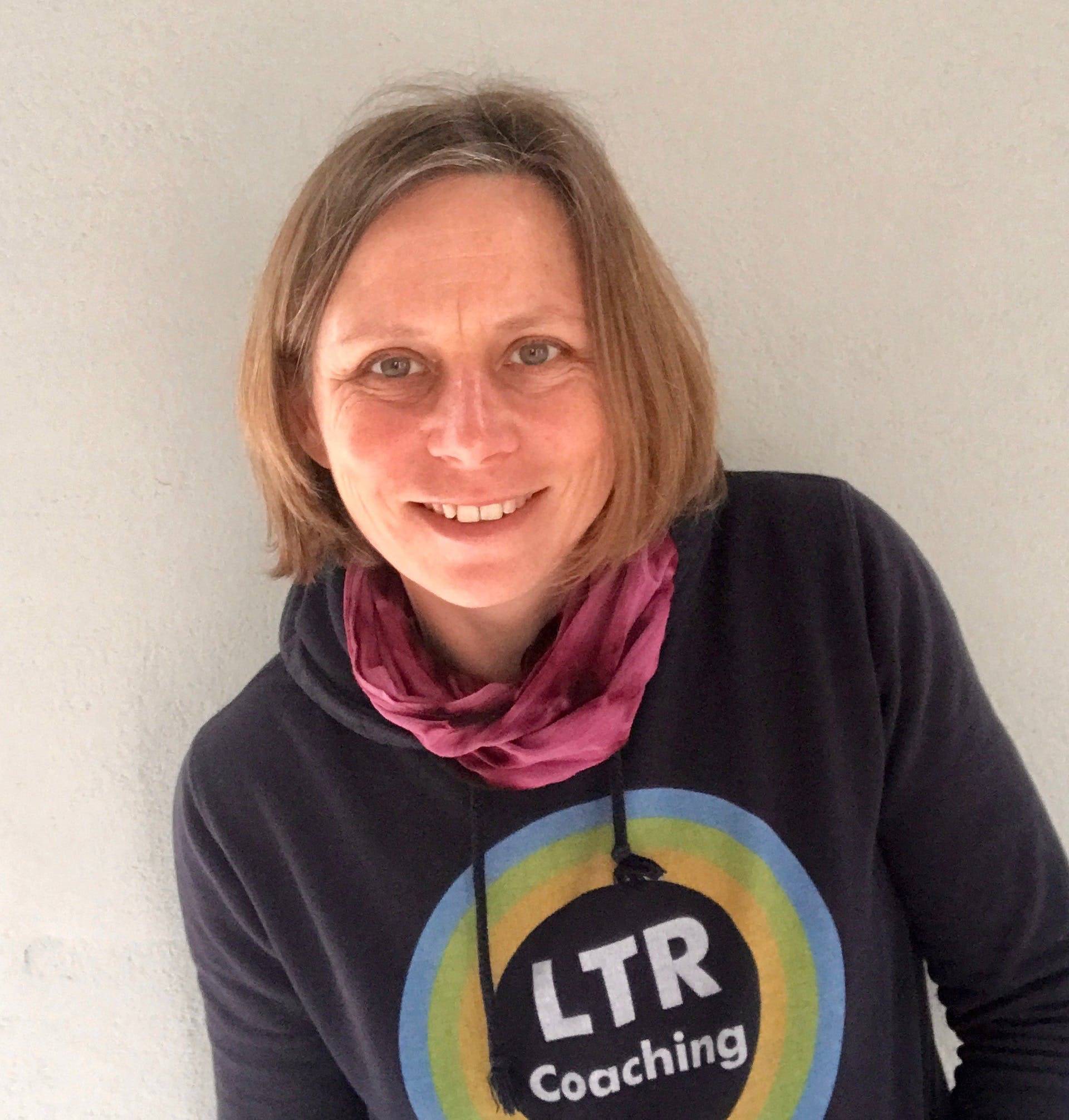 Celia Boothman